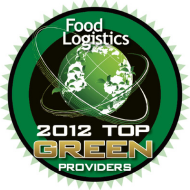 Used Electronics Collection:
Through our
Dialers for Dollar$ program
- Reverse Recycling aids in preventing electronic waste from ending up in our landfills, while proactively giving back to our communities and charitable organizations. As technology continues to regularly reinvent itself, Reverse Recycling recognizes that there will always be obsolete phones and other electronic devices improperly disposed of, due to annual upgrades. It is the mission of Dialer for Dollars to put forth an ongoing effort to collect, and properly dispose of as many old, outdated, and broken electronics as possible. This is a great way to help the environment! Simply stop off at one of our donation locations and donate your unused or obsolete electronic hand held devices, cell phones or accessories today!
Donation Barrel Locator: